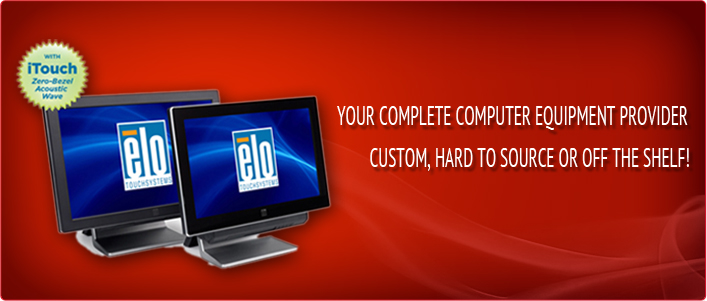 Welcome to
Pen-Tech
Pen-Tech's mission is to assist our customers with any need they have in the computer technology sector. We specialize in Custom Computer Systems, Touch Monitors and Components, Displays, Printers and Supplies.
For over 30 years, Pen-Tech has provided these solutions to not only Corporate End-Users but also Original Equipment Manufacturers at the most economical prices possible. Our relationships with many of the top Hardware Manufacturers allow this to happen.
Our current staff has over 100 years of combined experience and we want to deliver a personal experience when you contact us. Our philosophy is to connect you directly to the engineer who will be specifying, designing or assembling your product. Contact us today to discuss how we can assist you!